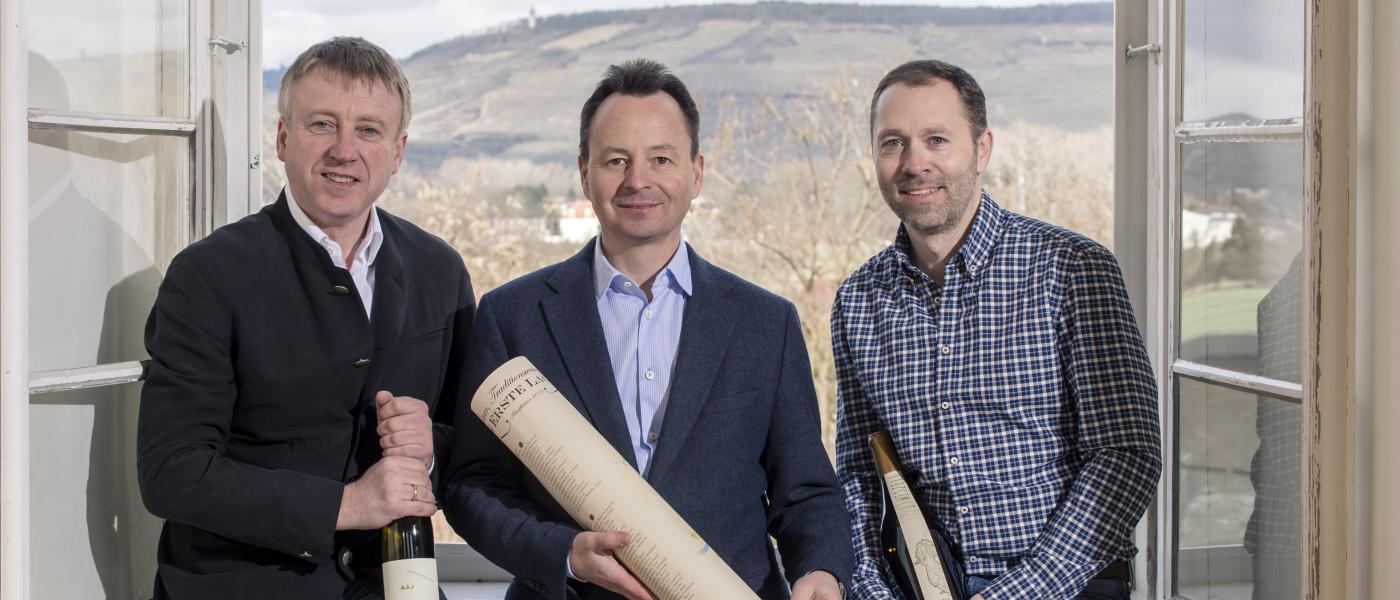 Austrian Traditional Wine Estates
Single Vineyards in Focus
Clock and compass, sun and moon: The logo of the Austrian Traditional Wine Estates, or Österreichischen Traditionsweingüter (ÖTW), now adorns also our bottles. Already in our first year as winegrowers, 2011, we were accepted into the extended circle of the association, and since 2016 we´ve been a full member with all our heart.
The primary goal of the traditional wineries is to reflect the distinctive facets of our vineyards in the wines and to give the fine but clear differences a voice.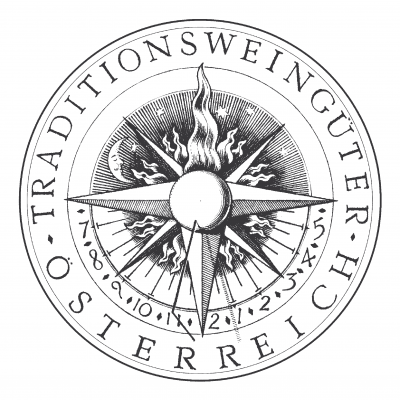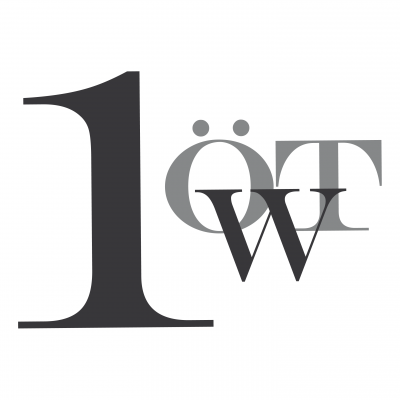 Aware that an isolated view of the natural conditions would not count for much, the traditional wineries shifted attention to the big picture early on and defined the interplay of soil structure, rainfall, air currents, exposition, altitude and temperature development - especially between day and night -  over the course of the year as decisive indicators for premium sites.
The Heiligenstein, Käferberg, Seeberg, Steinmassl, Loiserberg and Schenkenbichl, all sites where we own vineyards, are part of the Erste Lagen, or first-class sites. In the spirit of the traditional wine estates, we try to bring their characteristics into the bottle as clearly, precisely and authentically as possible.