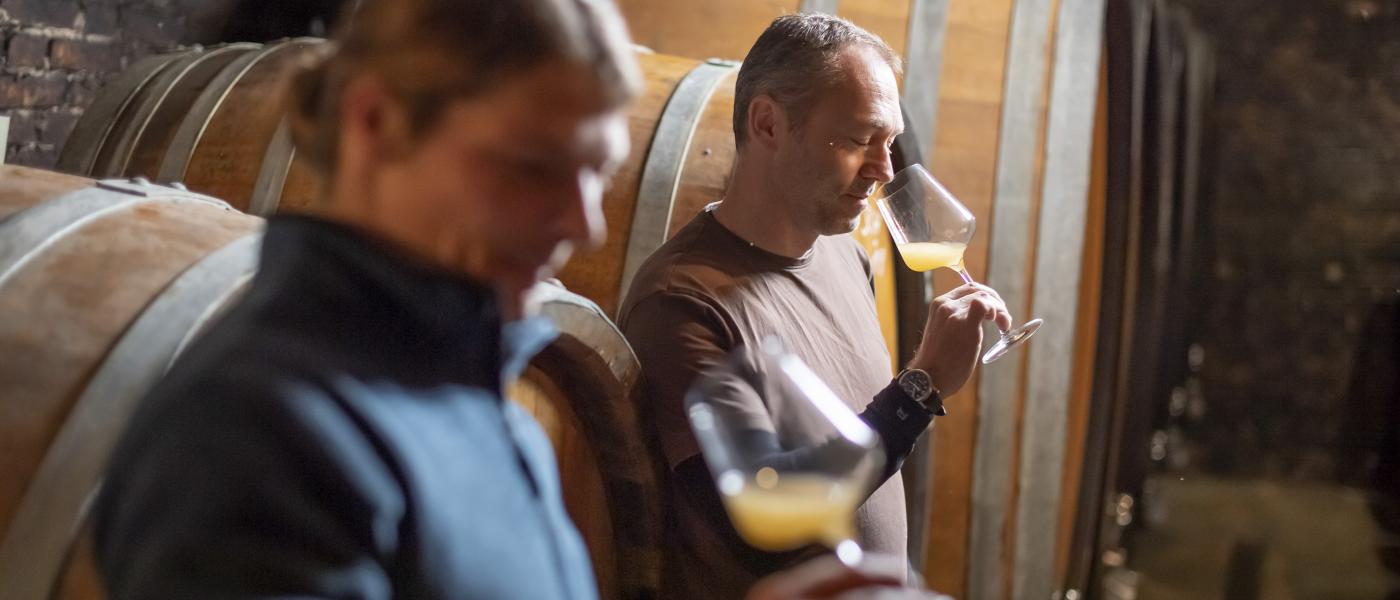 Wine
Terrace Wines
Our Grüner Veltliner Steingarten and our two Rieslings Loiserberg and Belle Fleur receive the same attention in the vineyard and cellar as our terroir wines. The maturation time on the lees, however, is only six to ten months and takes place entirely in stainless steel tanks.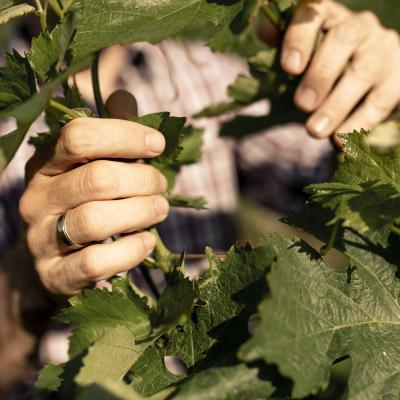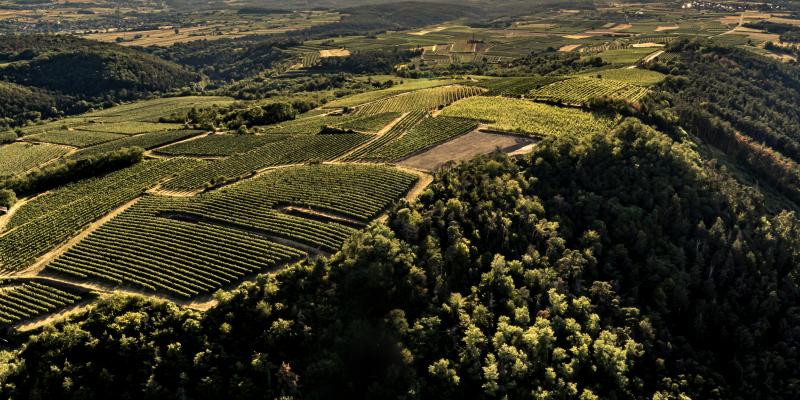 Terroir Wines
More time means more character, depth and terroir. Our Erste Lage wines and the wines of the Purus series are for at least 20 months in wooden barrels and stainless steel tanks. There, they stay on the lees all the time, before they are bottled and mature for at least another 16 months in the bottle.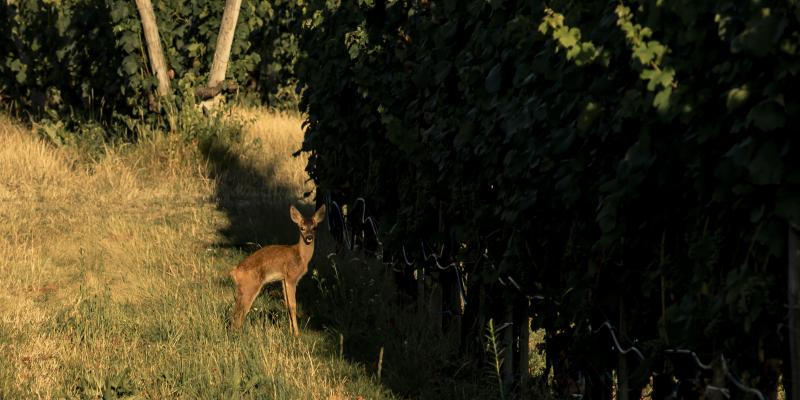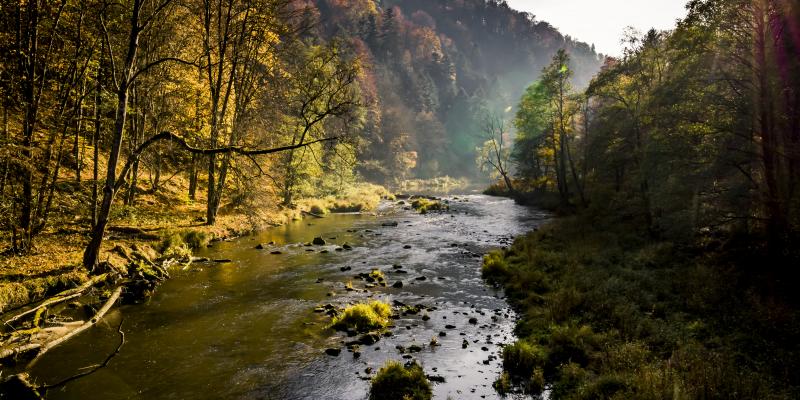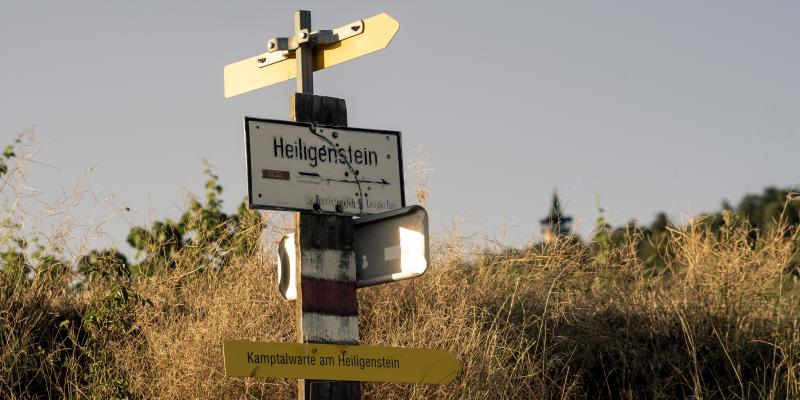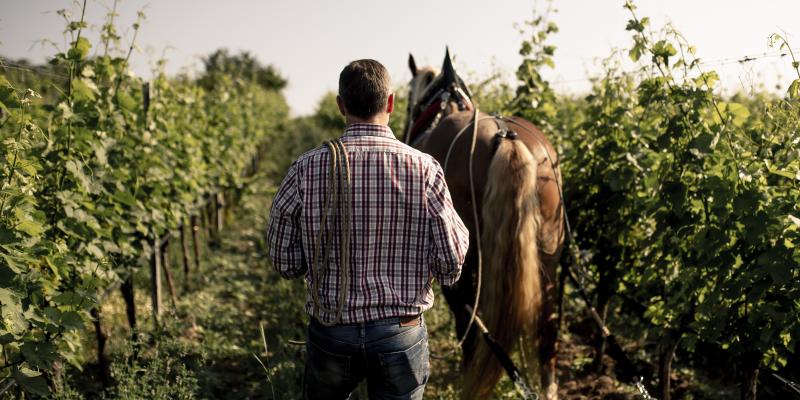 How

We

Drink

Our

Wines
We take care of each one of our grapevines individually. We pick the grapes by hand, mature the wines in suitable barrels, and store them often for years in a temperature-perfect cellar. Eventually, though, the day will come for the wines to fly - and they will have a new owner: You.  And therefore, while we certainly wouldn't want to interfere in your affairs in a schoolmasterly way, we still would like to give you some valuable recommendations based on what we've learned from time and experience.
Our wines develop with air. Ideally, you would open our

t

errace wines one hour before you enjoy them

. For our terroir wines, decanting is recommended.
The perfect drinking temperature is 9-11°C for

the

terrace wines and 12-14°C for

the

terroir wines.
 The optimal glass for the terrace wines is the universal or standard glass

;

for the terroir wines

,

a Burgundy glass would be ideal.
Our wines are always ready to drink when released. This means that they provide pleasure right from the very first second - but that doesn't mean they cannot develop over many more years to come.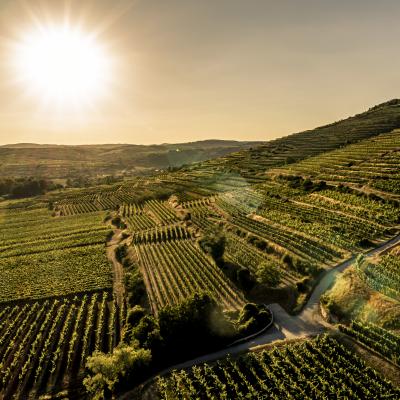 "

We believe, that a little bit more time in our cellar brings more pleasure and taste in your glasses.

"