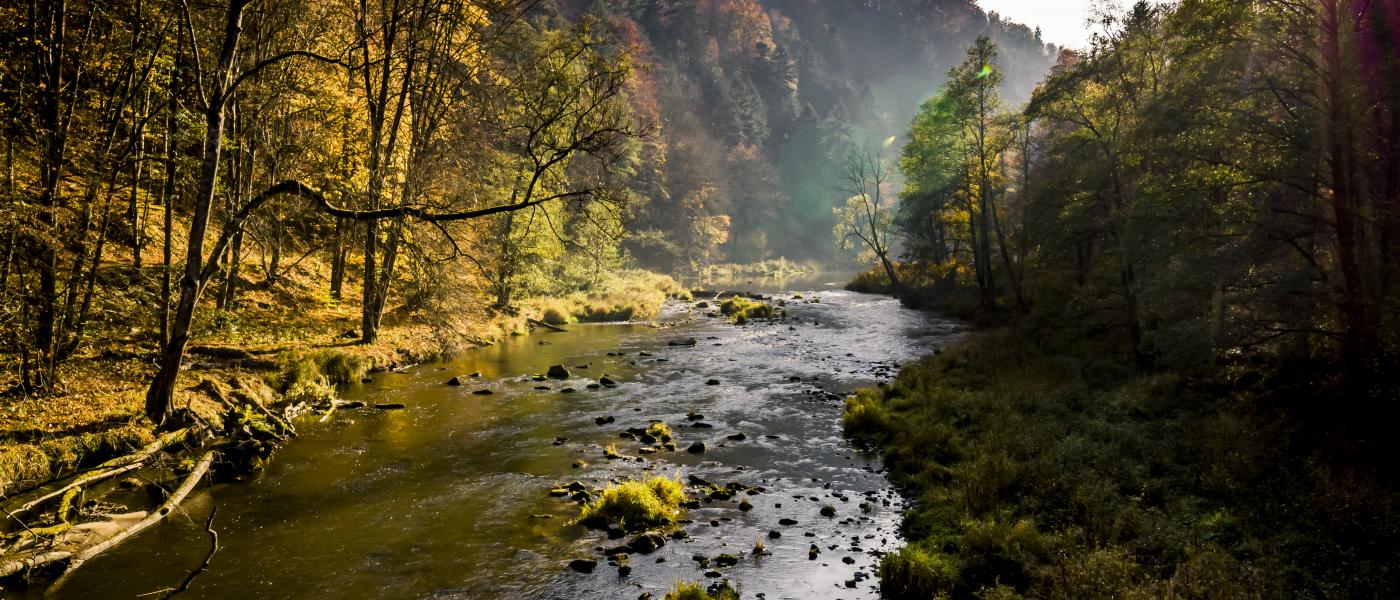 The Kamptal
The Kamp river flows through the valley from north to south. It is often followed by fresh air that streams across our vineyards from the Waldviertel to the north – lending tension and vitality to our grapes.
Wine has always played a major role in the Kamptal. Already in the Middle Ages, vines were cultivated on its southerly-exposed slopes. And viticulture on the terraces of the Heiligenstein, Käferberg and Steinmassl has been documented for almost 1,000 years. The knowledge of climatic particularities and the qualities of the soils has been passed down through generations – always shaping the character of the wines and contributing to their individuality.
Geological Mosaic
Langenlois can be imagined as a huge melting pot in which numerous geological events left their traces over hundreds of millions of years. It all began with gneiss and slate, which were formed from magmatic rock at extremely high temperatures and under immense pressure. A couple of hundred million years later, certain spots were covered with the sands, fossils and sediments from the primeval sea, Parathetys. After the sea retreated, a kind of gravel from the ancient Danube washed into the area of what is now Langenlois; a few million years after that, western winds blew loess from the glacier forefields of the Alps into the hollows and slopes of the Kamptal. The Kamp, a small river that flows through the valley and occasionally turns into a torrential stream, is the main feature of the lowlands with its loamy alluvial sands.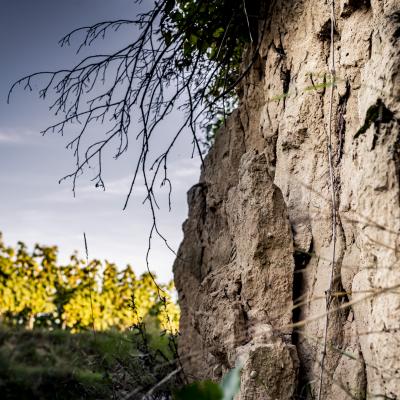 Hot Days, Cool Nights
Langenlois is not only diverse geologically, but even climatically, as it's at an intersection of various influential climatic zones. During the day, when Pannonian air masses spread across the vineyards, it exudes Mediterranean-like heat. But in those same vineyards during the evening and late at night, when fresh, cool air comes down from the Waldviertel forests in the north - then it's better to put on a pullover. The grapes and the wines from these vineyards combine warm, ripe aromas and flavours with vibrant, gripping texture, energy and enormous tension.
Naturally there are differences between the vineyards, depending on whether they're located on the top, in the middle or at the foot of a slope; if they're surrounded by forest, and if they're facing west, east or south.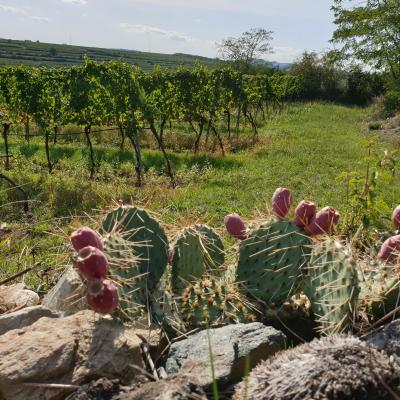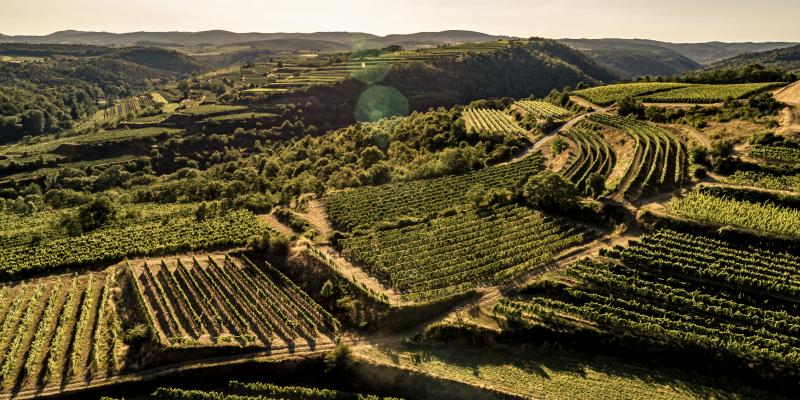 Grape Varieties: an Experienced, Well-Coordinated Team
In order to make the geological mosaic and the hot days and cool nights of the Kamptal sensorily understandable, it's necessary to have the right grape varieties that allow the soil and climate to be expressed in the wines.
Grüner Veltliner & Riesling have been growing in our region for centuries. And they've long since become integral parts of our culture, tradition and identity. In fact, generations of winegrowers have been working intimately and intensely with these varieties, planting them in the optimal vineyard sites and getting to know the very core of their particularities.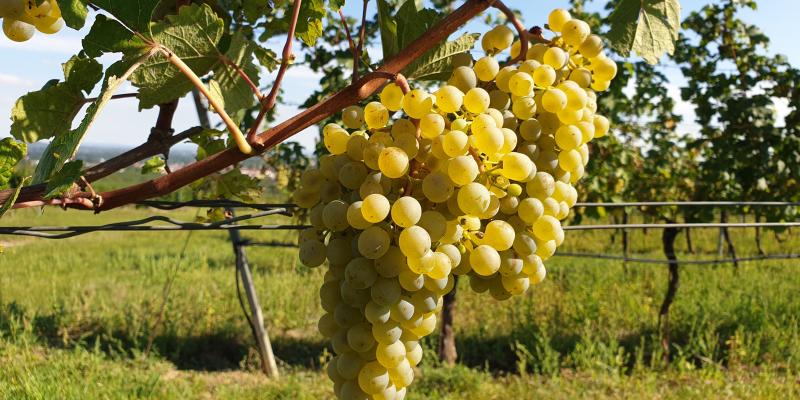 Grüner Veltliner
Grüner Veltliner has many shades. From light and youthful to powerful and long-lasting – it can do it all. But if you really want to unlock its potential, you have to study it closely. Because Grüner Veltliner is sensitive and demanding. And it likes locations with vital terrains, that are protected from winds and that allow long growing seasons. Wood can suit it well, but best when big and already used. Like Riesling, it produces animating and inviting wines in its youth. However, its real in-depth character shines through in those wines that have matured for years, exuding spiciness, clarity, elegance and minerality.
Riesling
When you think of Riesling, pictures of vines rising from rocks immediately come to mind.  But not only do you see the rock - you also feel it. Riesling imparts its natural conditions to its wines precisely, providing blueprints of its sites. These are often characterised not only by barren rock, but also by harsh climatic conditions.
Riesling loves the Kamptal sunshine. It also likes when the evenings cool down and fresh winds blow through the rows of vines. And its long vegetation period brings maturity and depth joined by tension and vitality. In its youth, Riesling is fun. But time is what makes things really exciting; that's when textures and flavours hardly found in any other grape variety begin to appear.