A Warm Answer to Cool Climate
Each wine region has its own insider tips: Vineyard sites that have been producing great wines for centuries, yet are practicially unrecognised by anyone except for the local residents and insiders who drink the wines. The Schenkenbichl belongs to this category. Viticulture on its terraces has been documented since the early 15th century. The first documents about the Schenkenbichl date back to 1402, when the vineyard already bore the name it still has today; this likely derives from a tavern ("Schenke") at the foot of a slope (a so-called Bühel → Bichl).
The Soil
Schenkenbichl Erste Lage has so much to offer, above all, geologically. Paragneiss. Limestone. Brown earth. And especially in our four terraces, amphibolites, over which somewhat thick layers of loess have settled. The Schenkenbichl is a south-facing vineyard site with some spots inclined to the east. In summer, a warm wind blows through the vines and helps ensure that the grapes will ripen calmly until late autumn and achieve their balance.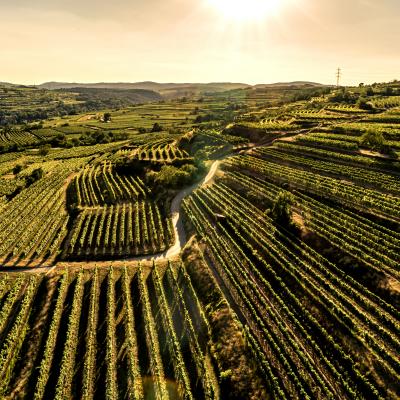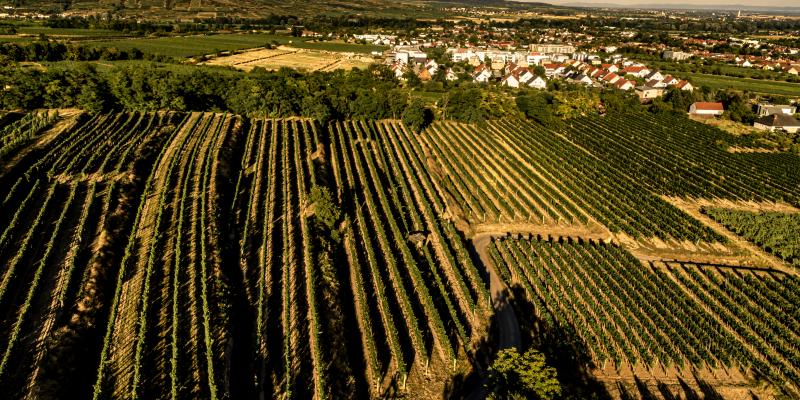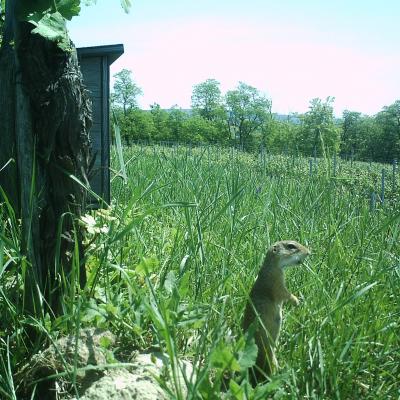 "

We are particularly proud of our conservation project for the rare hoopoe.

"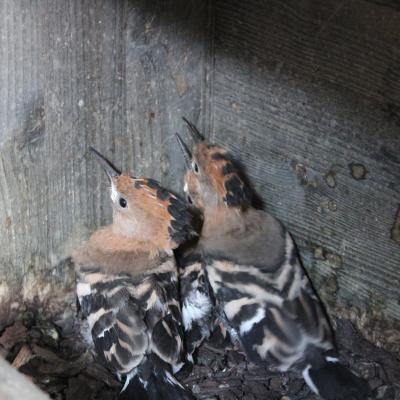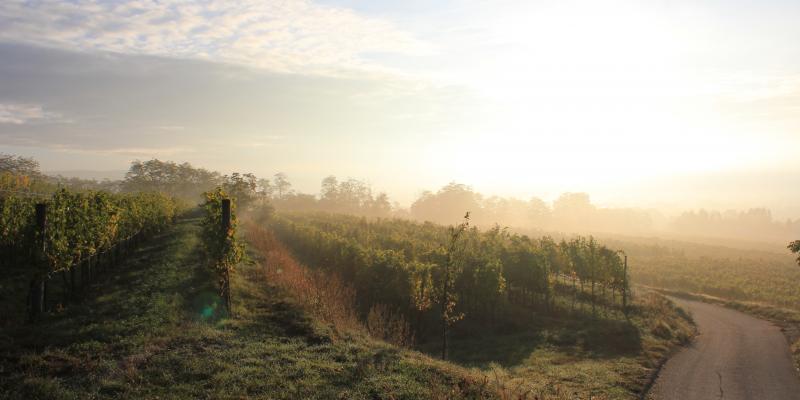 48°28´48.19"N 15°39´58.25"E