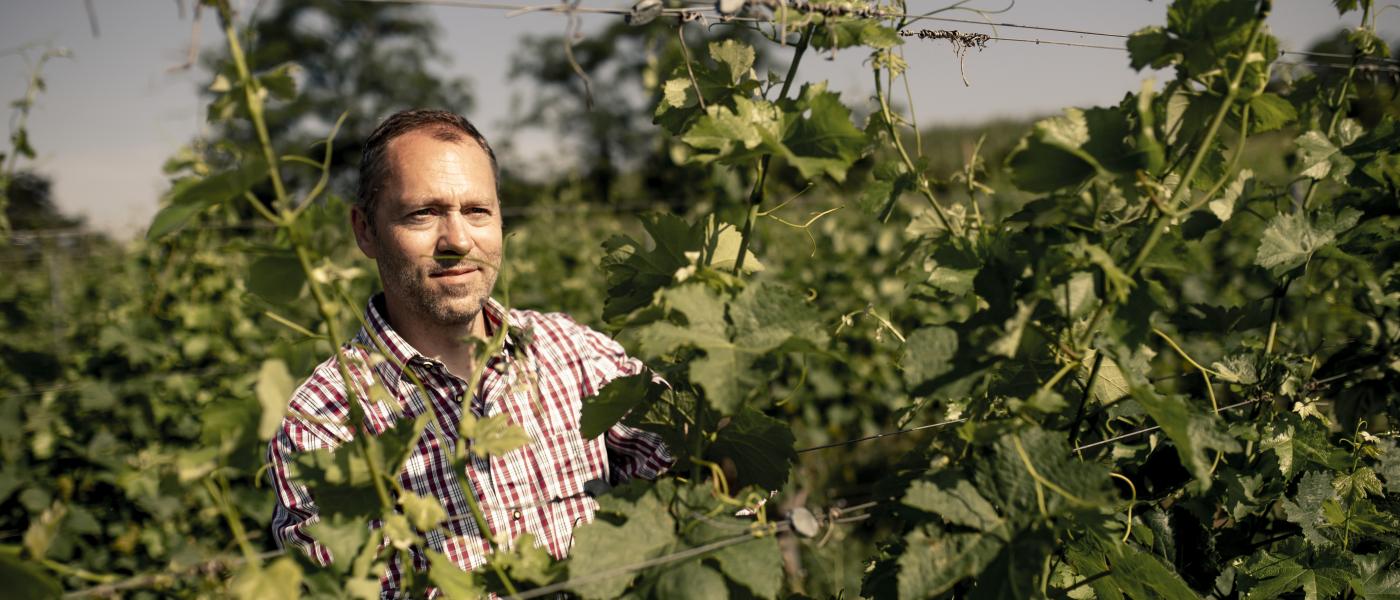 My Short History
To work in - and with - nature was a wish of mine that grew quite strongly during my years in the city. So when the opportunity arose in 2011 to take over a vineyard on the outskirts of Langenlois, I decided to leave the city and simply try it out.
It was like jumping into cold water. Although I'd always liked to drink good wine, I had little idea of ​​how to work in a vineyard and in the cellar. Which meant learning countless new things every single day – something that I now know helped us to find our own approach. There were no paths for me to follow; on the contrary - everything had to be discovered and tried new.
Over the course of time, I made some fundamental decisions – with the results becoming more and more evident in our wines: smaller decisions, like the vinifying of our wines with wild yeasts; and larger decisions, like developing our single vineyard sites over the course of many years. I certainly took the biggest and most sustainable step when I decided to cultivate my 30 hectares of vineyards according to biodynamic principles.
The Long Story Before
The foundation of the winery where we vinify our wines today was laid in 1679. For more than 300 years, mixed farming had been practiced in the flatlands and on the terraces around Langenlois, with viticulture playing only a minor role. It wasn't until the second half of the last century that the farmers working in the region began focusing exclusively on winegrowing, drawing on a wealth of experience that has been passed down from generation to generation. The knowledge about the special characteristics of the vineyards, the specific sites, the deep-rooted grape varieties and microclimatic particularities finally came to us. And we try not only to preserve them, but also to build on them with our own experiences and ideas. In short: to give the established traditions new life.
"

I jumped into the deep end.
And I'd happily do it all over again!

"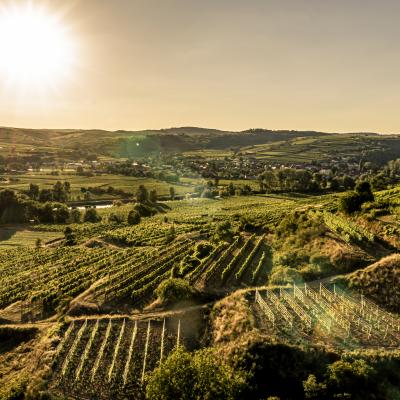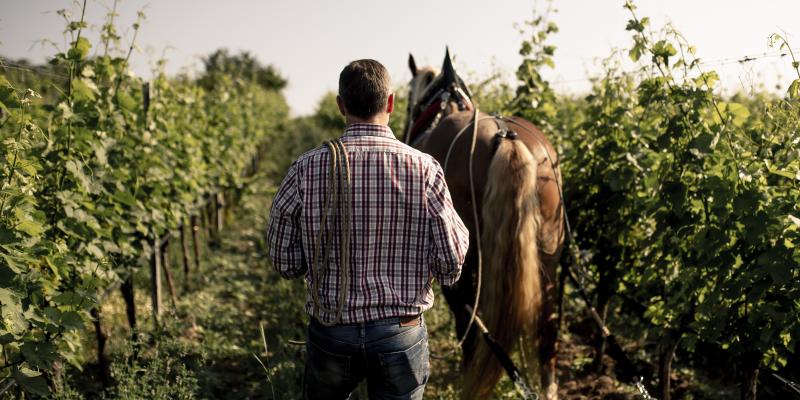 "

Our wines contain the knowledge of generations.

"