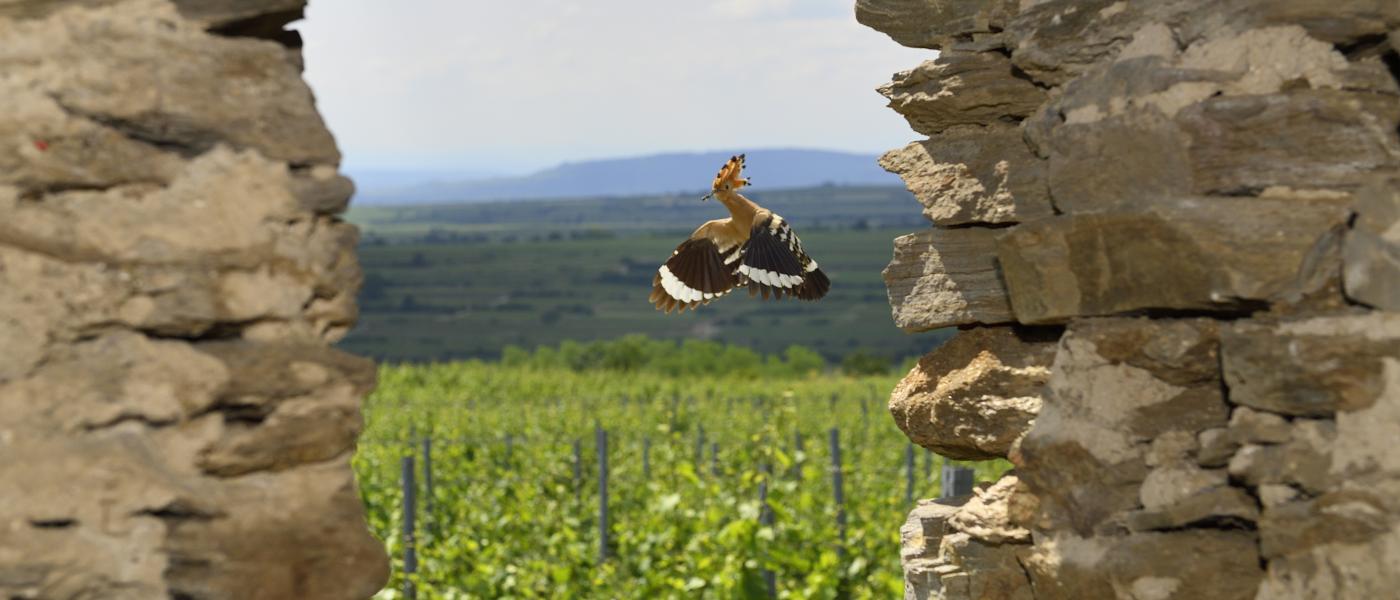 Biodiversity
Our vineyards are species-rich; well-balanced ecosystems bursting with life.
A rich plant life in our vineyards provides a vital environment for a vast array of birds, bees, beetles and reptiles to thrive. The lush flora and fauna are certainly beautiful to look at - but they also have significantly positive effects on the grapevines, such as increased resistance to disease, a stimulated immune system, more balanced phases of maturity, a longer life and better, more concentrated grapes.
In order to promote biodiversity in our vineyards, we undertake the greening of them in both summer and winter. We apply compost where symptoms of deficiency might occur, and ensure that the vines and soils are strengthened through the targeted use of biodynamic preparations. We consciously pay attention to the natural processes in the vineyards – for example, we don't cut the grass when bees are active. In addition, we've been installing nesting sites for hoopoes in the terraces already for some years now to entice the once-omnipresent migratory bird back to the Kamptal.
We do all this because we create a living environment for the vines and healthy working conditions for ourselves. But we also do it because we're convinced that biodiversity in the vineyard is a decisive building block for the development of terroir in wine.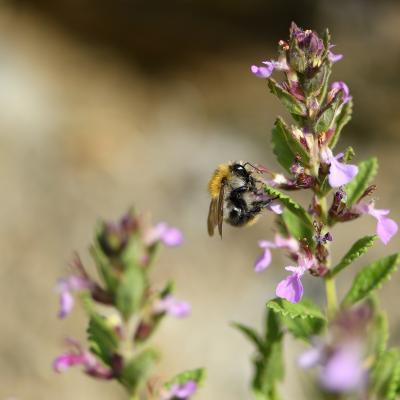 "

We're convinced that biodiversity in the vineyard is a decisive building block for the development of terroir in wine.

"