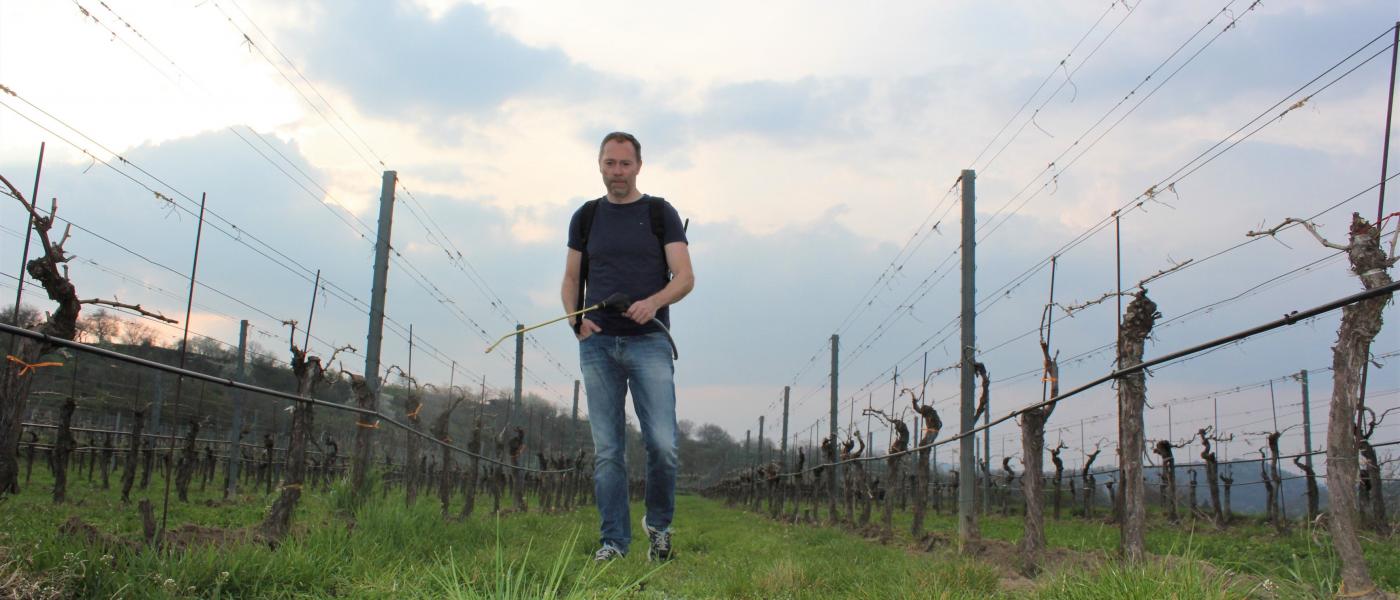 Biodynamic
In Search of Perfect Balance.
We cultivate our vineyards according to biodynamic principles. In concrete terms, this means that we work according to the guidelines of the Demeter Association. There are many reasons why we have a biodynamic focus. And they have as much to do with ecological awareness and a deep respect for nature as with an ethical attitude.  This can be broken down quite simply: we humans cannot continue as before if we want to give future generations the opportunity to go on living well on earth. 
But we also believe that by consciously nurturing our vines and soils with natural preparations, together with a profound understanding of the surrounding environment and through the creation of biodiverse vineyards, we will ultimately have better grapes and, thus, wines that develop in the bottle over several years – wines that tell more and more about their terroirs in detail and complexity.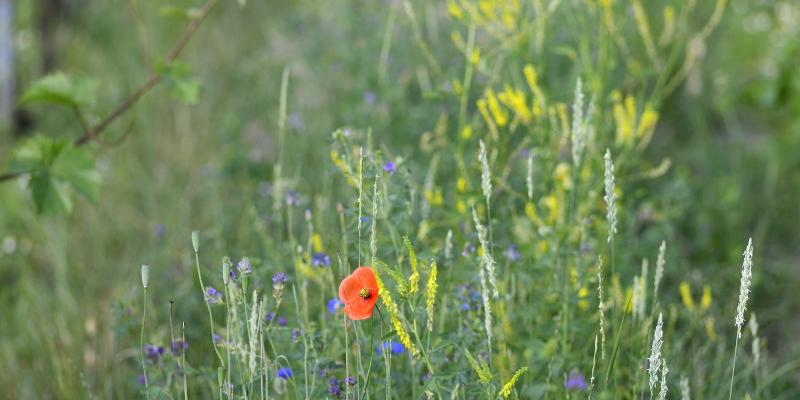 "

We believe that by the creation of biodiverse vineyards, we will ultimately have better grapes.

"

Answers from Nature
Preparations are an essential component in the cultivation of our vineyards. We apply them to strengthen the immune system of the vines and to stimulate the microbial life in the soil. They have a variety of functions, depending on the source material, and the two best known are: the horn manure preparation, which promotes nitrogen formation, nutrient uptake and root growth in the soil; and the horn silica preparation, which ensures higher resistance and a smooth maturity development of the vine.
We stir horn manure and horn silica preparations in water and spray them directly onto the soil and the vines. In addition, there are also compost preparations of yarrow, chamomile, nettle, oak bark, dandelion and valerian, which stimulate the soil and accellerate root growth.