Veltliner from Loess
The vineyards, southeast-facing and sheltered from winds, catch the first morning sun rays and heat up quickly. This, in combination with the generally warm loess soils, leads to a harvest that tends to take place earlier than in the nearby Veltliner vineyards on the Käferberg and Schenkenbichl.
Also the Kittmannsberg has been producing wine for 700 years, possibly even longer. The first documentation of "Chotmannsperig" was recorded in 1353. This name was likely derived from a former owner.
The Soil
The Kittmannsberg Erste Lage, in whose terraces are rooted the vines for the Grüner Veltliner Purus, forms another piece in the geological and climatic puzzle of the southern Kamptal. This basin-shaped site is comprised of a calcareous loess subsoil and porous, often metre-thick topsoils. Here, the vines are able to root deep and wide and take advantage of excellent water storage capacity. As Grüner Veltliner often has problems with meagre soils, loess is an ideal substrate.
"

Especially for Grüner Veltliner loess is an ideal substrate.

"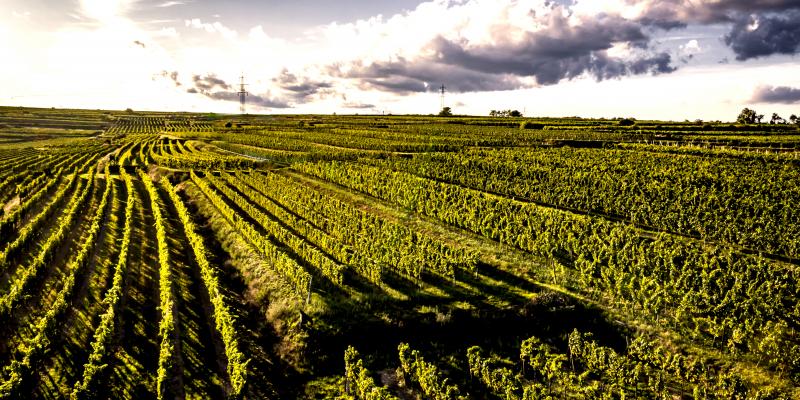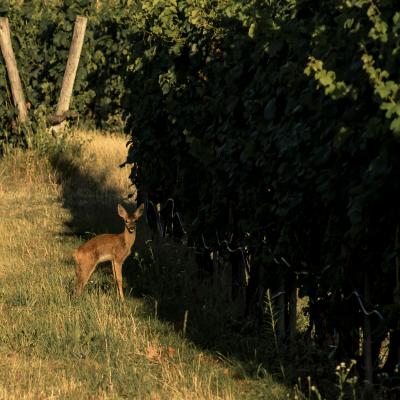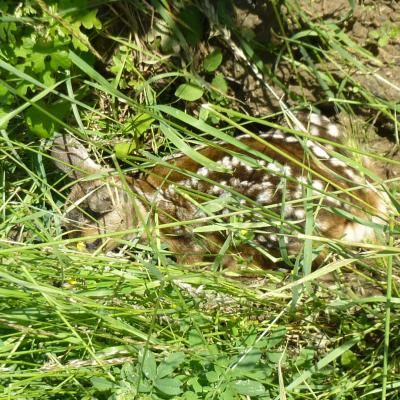 48°28´07.00"N 15°38´35.03"E