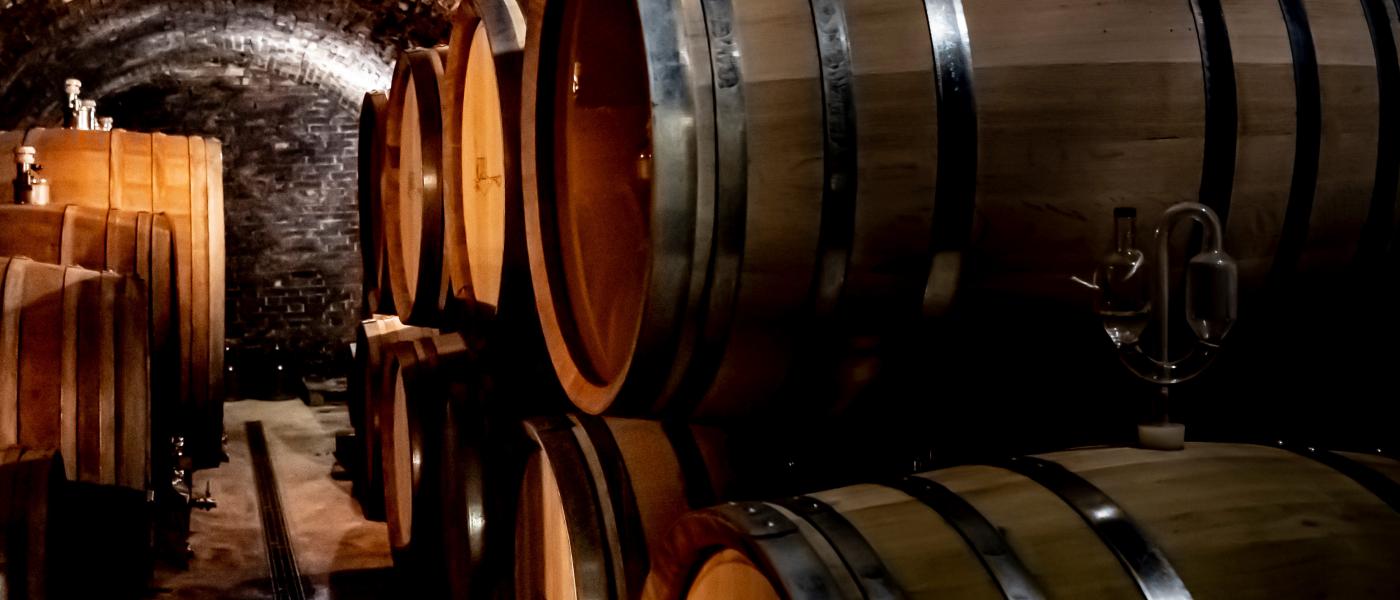 The art of perfect Maturity
The cool climate of the Kamptal, the long course of vegetation and the late maturity, the tendency to  high acidity and extract ​​and the fundamental property of Riesling and Grüner Veltliner to develop slowly, offer ideal conditions for a thoughtful evolution in barrel and bottle.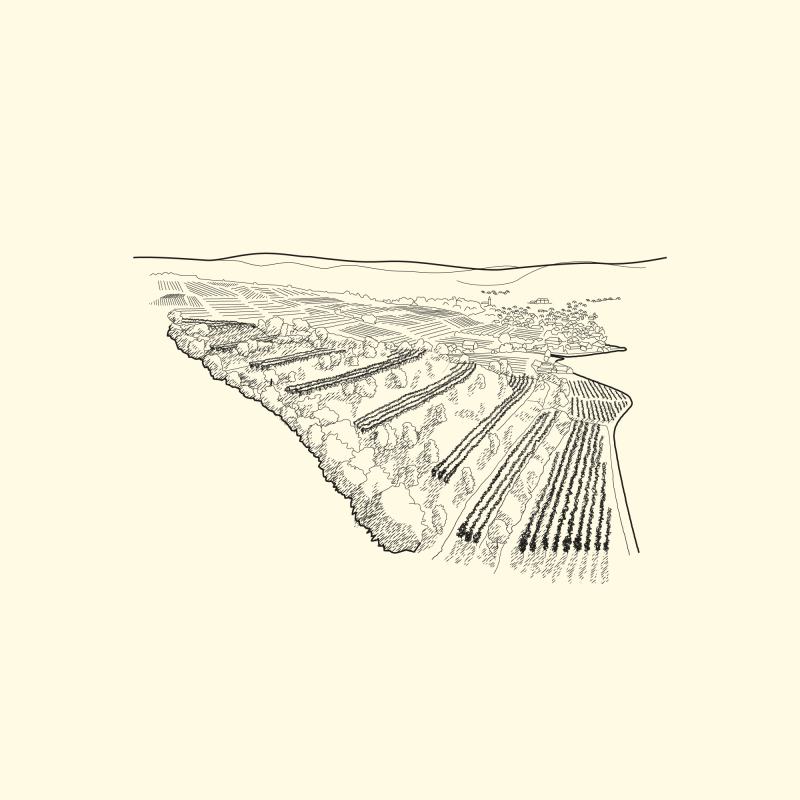 Flawless Grapes
The raw material is crucial. By harvesting completely by hand, we can reinsure ourselves one last time that all the grapes are flawless, healthy and perfectly ripe.
Our grapes are then naturally transformed into wine.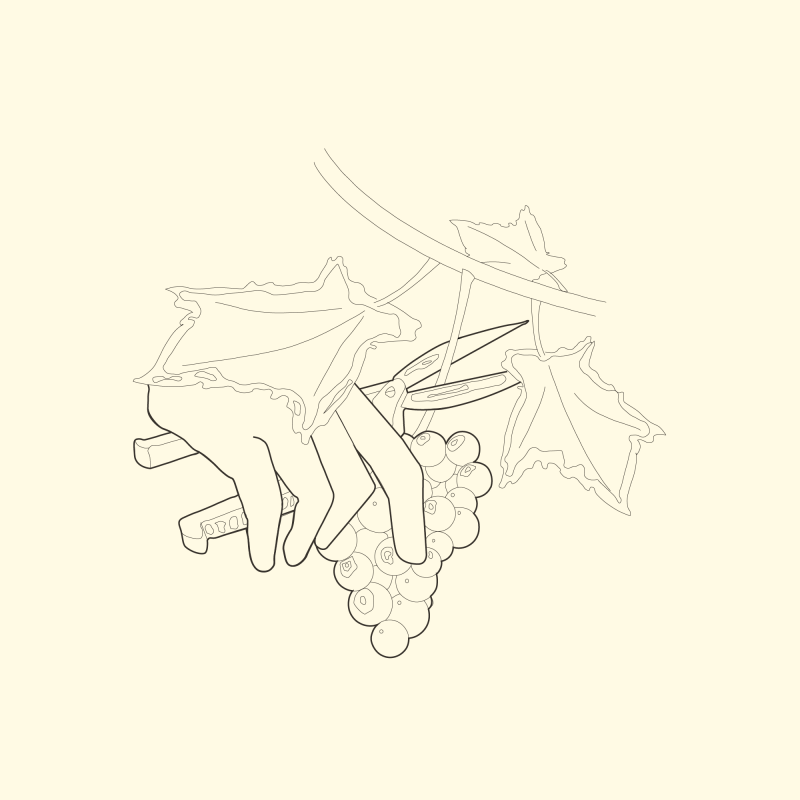 Vinification of our Terroir wines
The wine is spontaneously fermented, meaning with the wild yeasts that we have in the vineyard and the cellar.
Then we mature our wines for up to 3 years in large wooden barrels or in stainless steel tanks on the lees to give them stability and longevity on their way.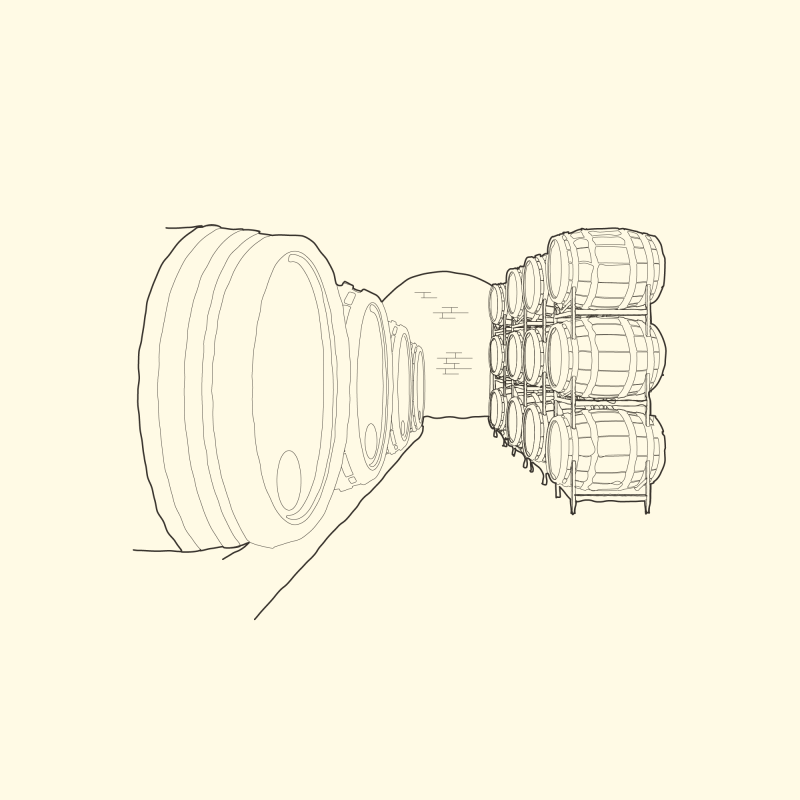 Ageing in the bottle
Our terroir wines remain in the temperature-controlled warehouse for about 1 to 2 years after botteling and they are only released when they have reached their first maturity point.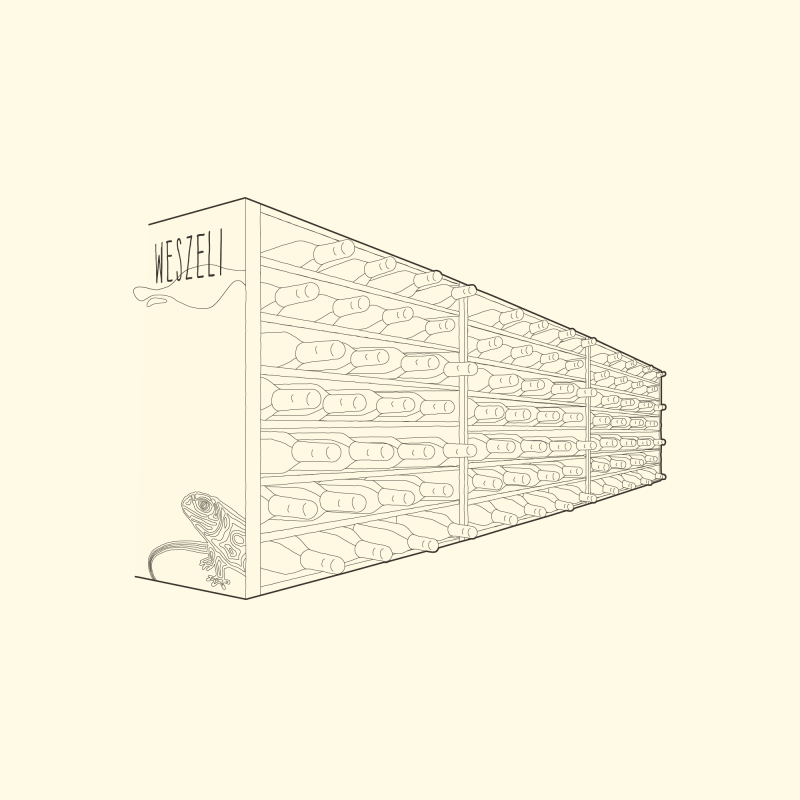 Enjoyment in full swing
Our terroir wines are always ready to drink when they are released. This means that there is drinking pleasure from the first second onwards. Ideally, the wines are first decanted or opened a few hours before drinking, so they can develop with air. For full enjoyment we recommend the Burgundy glass and a drinking temperature of at least 12 ° C.