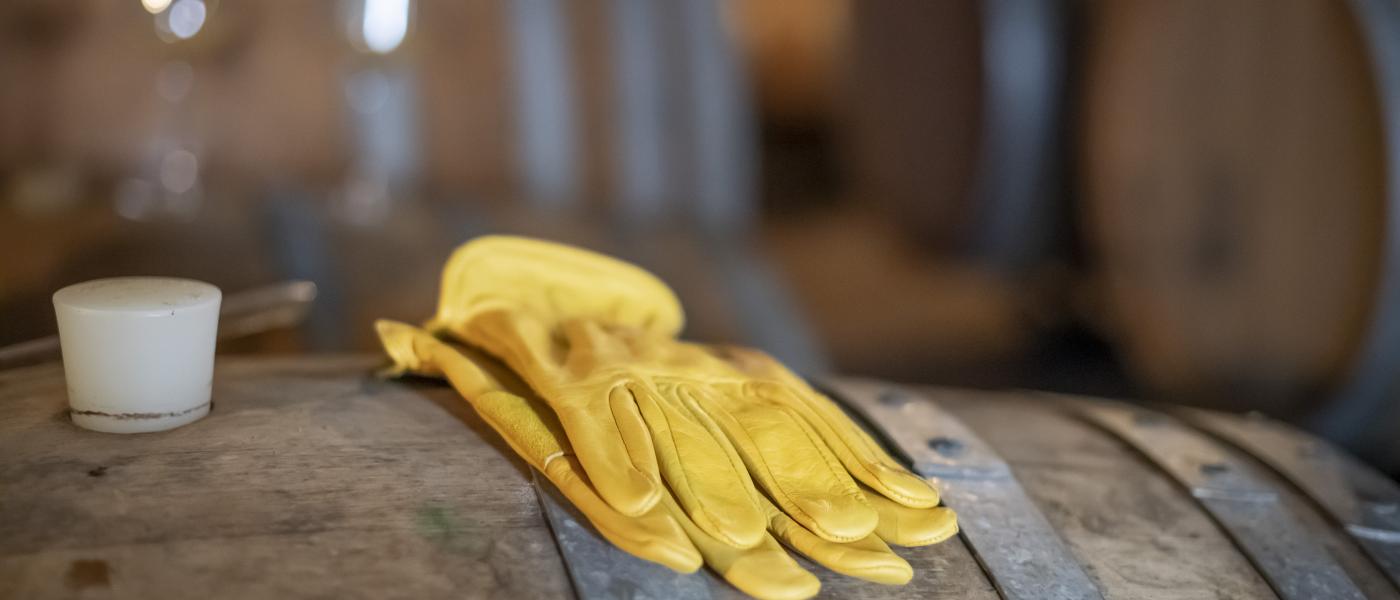 In the Cellar
Turning grapes into wine is a great privilege.
Ideally, you're really an observer when it comes to making wine. Although you take key decisions in the cellar about the maceration period, pressing, fermentation temperature, ageing barrels, yeast contact and the maturation period, your role in the vinification process is actually that of an attentive participant.  Apart from a little bit of sulphur, I don't add or take away anything from the wine.
The raw material is crucial. The healthier, more concentrated and more balanced the grapes are, the more you can get back. For some years now, we've been fermenting our single vineyard wines spontaneously, that is, with the wild yeasts that are in the vineyard and cellar. All of our 2019 vintage wines are made this way.
We mature our single vineyard wines for about two years on the fine lees in barrels or stainless steel tanks, making the wines harmonious, deep and complex. And during this time, the sediments settle on the bottom of the barrels or tanks over a long period of time, which enables the wines to become naturally bright.
Our grapes are naturally transformed into wine. Like the vineyards in which they grow, they are complex ecosystems, full of life and energy. In a constant metamorphosis, they find after some time their natural balance, reflecting the terroir, the vintage, the characteristics of the grape varieties and the handcraft of the winemaker.
"

Ideally, you're really an observer when it comes to making wine.

"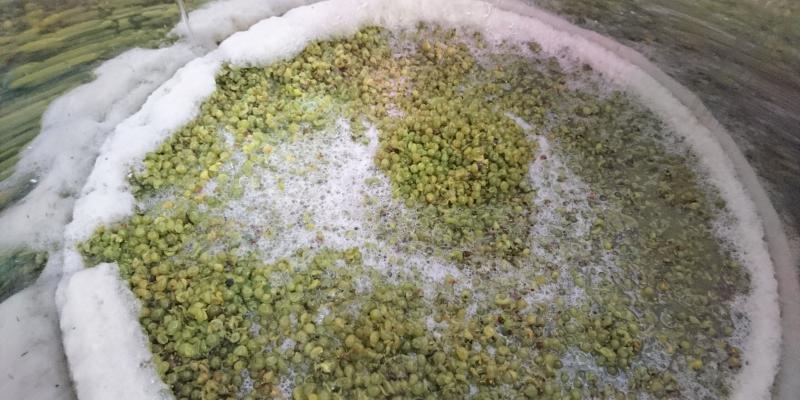 A Matter of Time - Decelerated Wines
Matured wines are more balanced & complex. We believe that a little more time in our cellar will put more taste – and joy - in your glass.
The best wines I've ever tasted were mature ones.  They were finely structured and harmonious, and they revealed their sense of place -  where the grapes were grown – expressions so lasting and diverse. When we started our winery in Langenlois, we knew that we wanted to give our wines the time and freedom they needed to find their maturity in a natural way during all phases of the wine making process. We decided to leave them on the lees for a long time in order to give them stability and longevity, and only release them once they'd reached their first maturity peak.
The cool climate of the Kamptal, the long vegetation period along with late ripening, the tendency to reach high acidity and extract levels, and the propensity of Riesling and Grüner Veltliner to develop slowly, all provide optimal conditions for the careful, gradual evolution in barrel and bottle.
Our terroir wines will be launched on the market only after three to five years of maturation.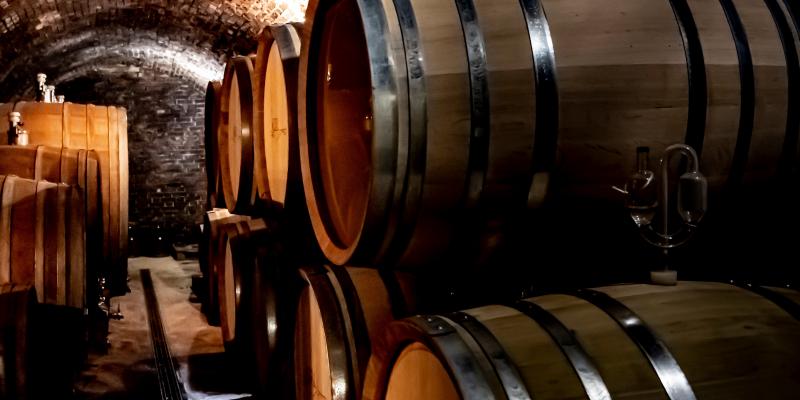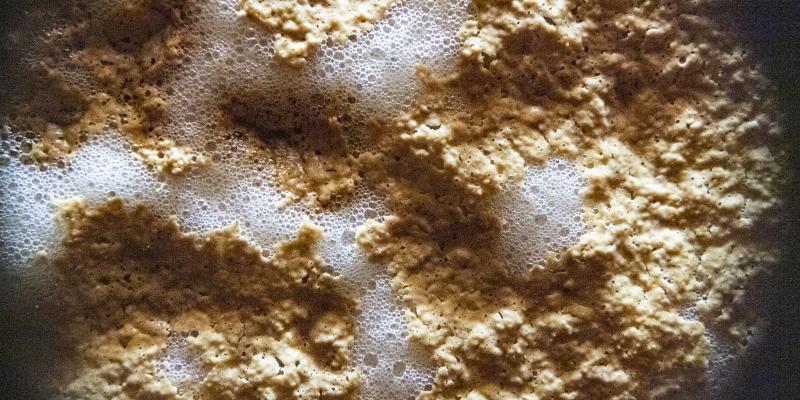 Experiments
You don't take risks at first. On the contrary. The beginning is enough of an adventure. You watch how others approach their vineyards, you read a lot, and try to understand your vineyards as you listen to the old winegrowers in the village when they talk about their time with the vines.
With increasing experience and understanding of the natural interrelationships in the vineyards and in the cellar, you slowly begin to shape your own ideas; and you know that great wines are never made according to a recipe, but through the interplay of great terroirs, sensitivity and a personal signature.  In recent years, we've increasingly steered off the beaten track and gone our own way. Currently, we're converting to biodynamic viticulture in the vineyards.
In the cellar, we ferment all the wines spontaneously; we filter just lightly – if at all; we apply only minute amounts of sulphur; and we allow our wines to mature for up to five years.  In addition, we're trying our hand at sparkling wines, pet-nats and macerated wines -  which we'll tell you more about when they're finally in the bottle.
"

Great wines are made through the interplay of great terroirs, sensitivity and a personal signature.

"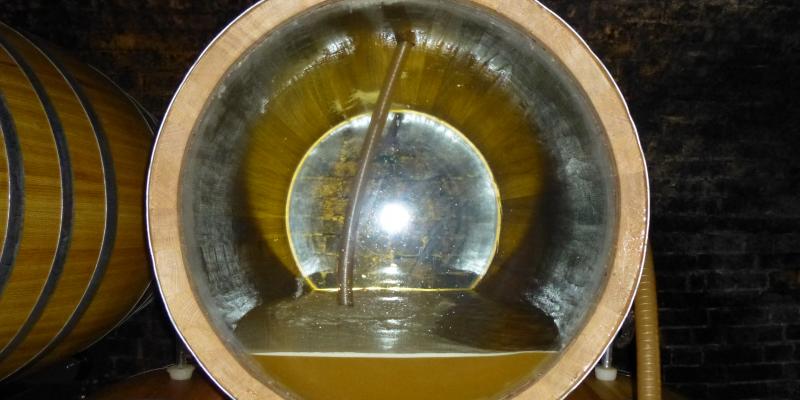 Natural Cork for Great Wines
We use cork for all of our terroir wines. We made this well-considered decision over some years. The aesthetic aspect is of secondary consideration, because what is much more important to us is that the cork is elastic, gas-tight, stable and resistant to alcohol and acidity. Due to its many cells, which are filled with air and compressed when inserted into the bottleneck, it releases oxygen into the wine for some time, which then leads to the formation of complex, multi-layered aromas and a balanced, deep and full texture.
Our terrace wines, on the other hand, are closed with screw caps, which - absolutely airtight - also guarantee slow and even development. For wines that are drunk within a frame of two to five years, these closures are, in our opinion, the ideal solution.